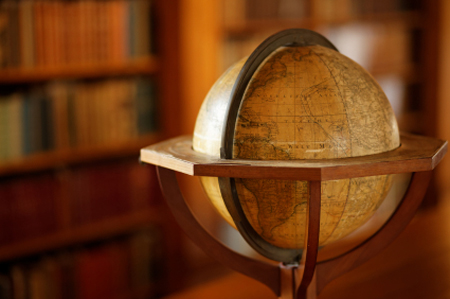 Dozier Law Group LLC provides clients with experience and results they can trust. The firm's record speaks for itself. With over 50 years of combined legal experience and millions of dollars recovered, the Atlanta, Georgia law firm of Dozier Law Group LLC vigorously represents clients in matters involving personal injury, wrongful death, falls, premises liability, dangerous and defective products, motor vehicle accidents, car accidents, trucking accidents, motorcycle accidents, nursing home abuse and neglect, injuries to children, employment discrimination, workplace harassment, sexual harassment, wrongful termination, overtime claims and whistleblower (False Claims Act) claims.
Conveniently located near Lenox Mall in the Buckhead area of Atlanta, in the Resurgens Plaza building, on East Paces Ferry Rd, Dozier Law Group LLC is an active trial and litigation practice. Dozier Law Group LLC handles significant personal injury cases in Georgia, in both State and Federal Court, and has tried numerous cases throughout Georgia. We are readily accessible to our clients and our attorneys will personally work with you on your personal injury case. We will represent you in your case professionally and aggressively and will fully dedicate our time, effort, and financial resources to your case. The attorneys at Dozier Law Group LLC take pride in our work and achieve maximum results for our clients.
At Dozier Law Group LLC you can consult with one of our Georgia lawyers immediately. Your telephone call comes directly to our office and e-mails go directly to us (24/7). We will quickly access, review and respond to your inquiries.
Contact us today to discuss your issue with an experienced and dedicated lawyer.