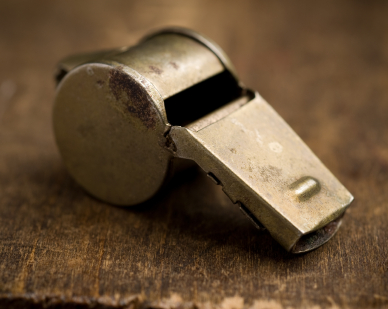 The Qui Tam Process
Once you realize that your employer, a contractor or a competitor is engaging in fraud against the government, we recommend that you contact Dozier Law Group LLC . We will examine your claim in detail to assess its validity. If there is sufficient evidence to support your allegations, we will file the complaint with the federal district court, the U.S. Attorney for the federal district, and the Department of Justice. The government will then independently investigate the claims to determine if it will "intervene" and get directly involved in the case. If the government elects not to intervene in the case for whatever reason, you can then pursue the case independently.
If the government intervenes and your lawsuit is ultimately successful, you may receive from 15%-30% of the government's total recovery. Relator's awards in cases where the government participated total over $800 million (an average of 16% of recovery). In cases where the government did not participate, relator's awards total over $70 million (an average of 28%).
As taxpayers, fraud against the government affects us all. The qui tam law creates a financial incentive for whistleblowers to come forward and bring viable claims against those who seek to enrich themselves by defrauding the government and the taxpayers. While there are some potential pitfalls for whistleblowers, in cases of significant fraud, the financial reward to individual whistleblowers can be tremendous. Individuals have received millions of dollars of the government's recovery as a reward for their actions.
Who Can Bring a Qui Tam Action?
Nearly anyone who has knowledge of fraud against the United States government may file a suit on behalf of the United States government. No matter whether you are a current employee, former employee, subcontractor, or competitor of the offending business, you may bring a False Claims Act lawsuit. Generally, only the person who is the first to file a lawsuit can be rewarded for reporting the fraud. Even if one person uncovers the fraud, someone else can file the lawsuit first and bar the first whistleblower from sharing in any recovery.
If you believe that a company is guilty of defrauding the government and there is independent evidence to support your belief, call (404) 949-5600 to speak directly with Managing Principal Brad Dozier, an experienced qui tam attorney, or contact Dozier Law Group LLC  . We encourage you not to delay seeking legal representation, as a financial recovery under the qui tam law could be lost if another person brings the claim before you do.