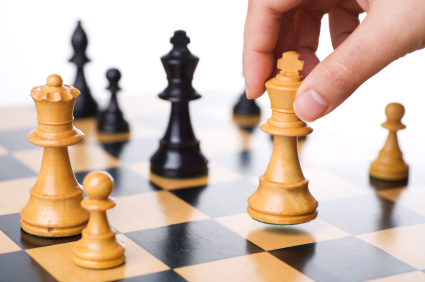 We understand that our clients come to us to resolve a problem, not to compound one. Through intense preparation and effort, we position our clients' cases for the best possible result, whether through a negotiated settlement or a jury trial. We prepare each case, whether it involves a motor vehicle accident, trucking accident, wrongful death, defective product, premises liability, or an employment-related claim, as if it will be tried to a jury. In many cases, our reputation for detailed trial preparation and proven results has produced significant settlements without having to go to trial.
We will always inform you of what is going on in your case.
We are aggressive trial lawyers who obtain substantial verdicts and settlements for our clients.
Dozier Law Group LLC has an extremely successful track record recovering millions for our clients over the years
Dozier Law Group LLC does whatever it takes to win your personal injury case and fully dedicate our money, time, resources and efforts for your cause
Dozier Law Group LLC has combined legal experience of more than 50 years
Dozier Law Group LLC has handled and tried personal injury cases throughout the state of Georgia
We are readily accessible and, unlike many attorneys, actually take and return the phone calls of our clients
We handle cases that have been turned down by other attorneys because they are too expensive or difficult
We represent our clients professionally and aggressively and fully dedicate our efforts, money, time and resources to win your case
We take pride in our work and achieve maximum results for our clients
We care about you and develop personal relationships with our clients
We have made a real difference by proposing and helping pass laws which provide protection for the citizens of Georgia
We help all kinds of people and provide peace of mind
We handle high profile cases which are frequently highlighted in the news.